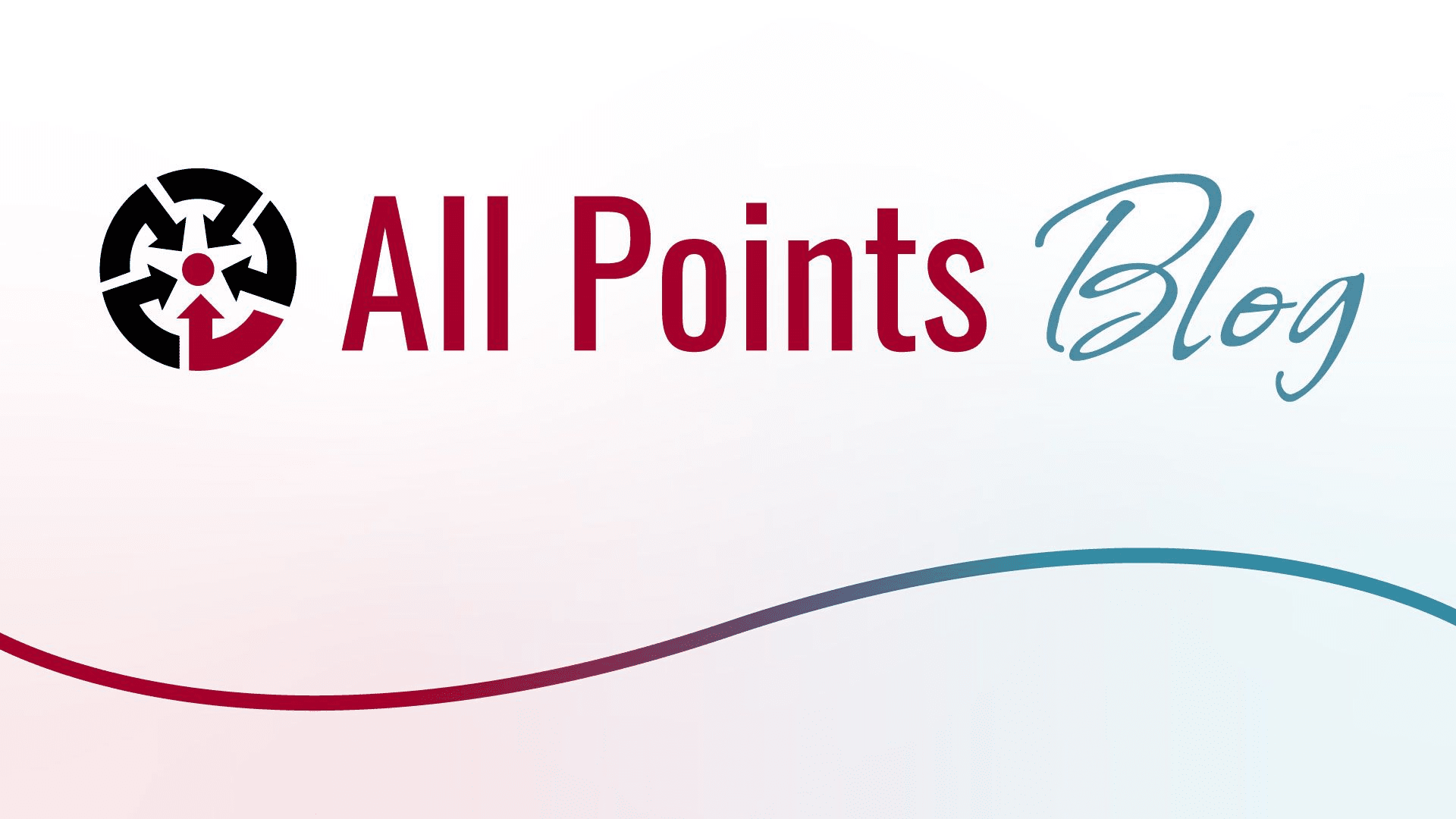 From Influencers to User-Generated Content: The Path to Authentic Brand Connections
Brands are always looking for new and unique ways to authentically connect with their audience. Influencer partnerships have long been the popular choice to draw in new customers, but one avenue that remains untouched for a number of brands is user-generated content (UGC).
Influencer and UGC partnerships are fairly similar, but blending the two strategies has become paramount to break through the cluttered social media landscape in an impactful way.
Let's discuss the difference between influencers and user-generated content and the benefits of both:
Influencer Marketing
Influencers have been a key part of the digital landscape since social media came onto the scene. Now more than ever, brands turn to social media celebrities, trendsetters and niche content creators to showcase their products and services. Influencers are a popular method of social media marketing for a few reasons: 
Large reach: Influencers typically have a larger following, giving brands access to their target customer base.
Credibility: Influencers are often seen as experts in their fields. This expertise gives their recommendations more weight with their followers.
Understanding their following: Influencers have curated their own brand and connect with their followers daily. They know what kinds of posts do well on their pages, meaning they can craft engaging content to promote a brand in a way that will resonate with their audience.
As social media marketing continues to grow, the influencer scene has become increasingly saturated, bringing about its own set of challenges. With influencers endorsing more products from different industries and brands, audiences tend to lose trust and can question the authenticity of their recommendations.
Over the years we've learned that target audiences want to see relatable content that is made by genuine creators rather than highly polished influencers—they want to feel connected to the content. For brands themselves, some influencer partnerships can be a large expense and they are not always guaranteed to be successful.
User-Generated Content
UGC is content that is created and posted organically by everyday consumers rather than paid influencers. The reach of user-generated content creators can vary—they can have upwards of 5,000 followers or as little as 150. The content can be anything from social media posts and photos to reviews and videos shared by people who've interacted with a brand. UGC is beneficial for several reasons, including:
Authenticity: UGC is all about real people who genuinely love the brand and are already posting about. Their content isn't scripted, and it provides real-world insights and recommendations from customers.
Budget-friendly: UGC is typically more cost-effective than influencer marketing. Instead of paying an influencer to promote a product or service, brands can encourage their customers to organically share their opinions on social media through promotional contests, giveaways and more. UGC also includes posts customers make without any form of payment that brands can then repurpose.
Relatability and trust: UGC resonates because it isn't coming from a paid source. Creators are typically everyday customers who want to share a product they enjoy with their followers. It shows how a brand's products fit into everyday life.
The shift from influencer marketing to user-generated content is changing the way brands interact with their audience. It is about being real, relatable and cost-effective. By embracing UGC, brands can deepen connections with their customers, gain trust and create engaged communities around their products and services.