Our Approach:
An Integrated Point of View

Tell your story. See results. Grow your franchise.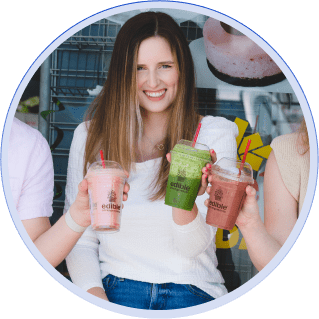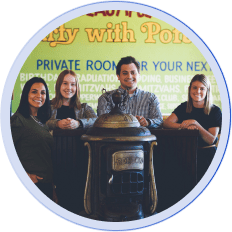 Industries
We Serve
Our expertise in the well-defined franchising niche comes from a tireless commitment to staying at the leading edge of integrated PR strategies for brands that vary from well-known, national concepts to emerging franchise systems and innovative start-ups. We truly serve as an extension of our clients, diving headfirst into their growth goals, helping them achieve their most important business objectives and coming up with creative solutions to pressing challenges. Our Integrated Approach
Public Relations
We are persistent in our efforts to generate publicity. From national franchise development and consumer brand-building media coverage to community grassroots campaigns that propel local store revenues, we hit the target to create the buzz our client's command.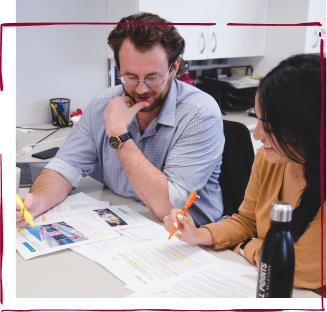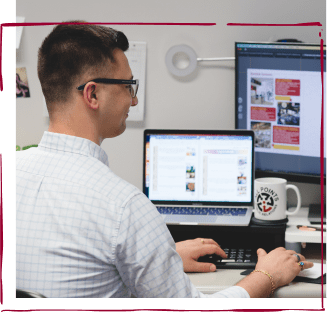 Creative & Digital
Our fully integrated approach leverages organic social channels and paid amplification to reach our clients' target audience, with a special focus on proven lead generation tactics. Through the power of creative digital design, we build brand communities and showcase inspiring content with custom imagery, video and strategic content planning.
Content Marketing
From strategy development to content creation, we generate a multifaceted digital footprint with search-engine-optimized website content, full-service email campaigns and executive long-form articles. We further enhance our client's online credibility and visibility while engaging franchise leads and customers to move along the sales journey towards the purchase of franchise investments, products and services.
Lead Qualifying
Our knowledge from more than a decade of lead generation provides a solid foundation to streamline the franchise sales process. As our clients' dedicated lead qualifier, we manage the initial stages of the vetting process to determine their viability and facilitate their progress within the lead pipeline.