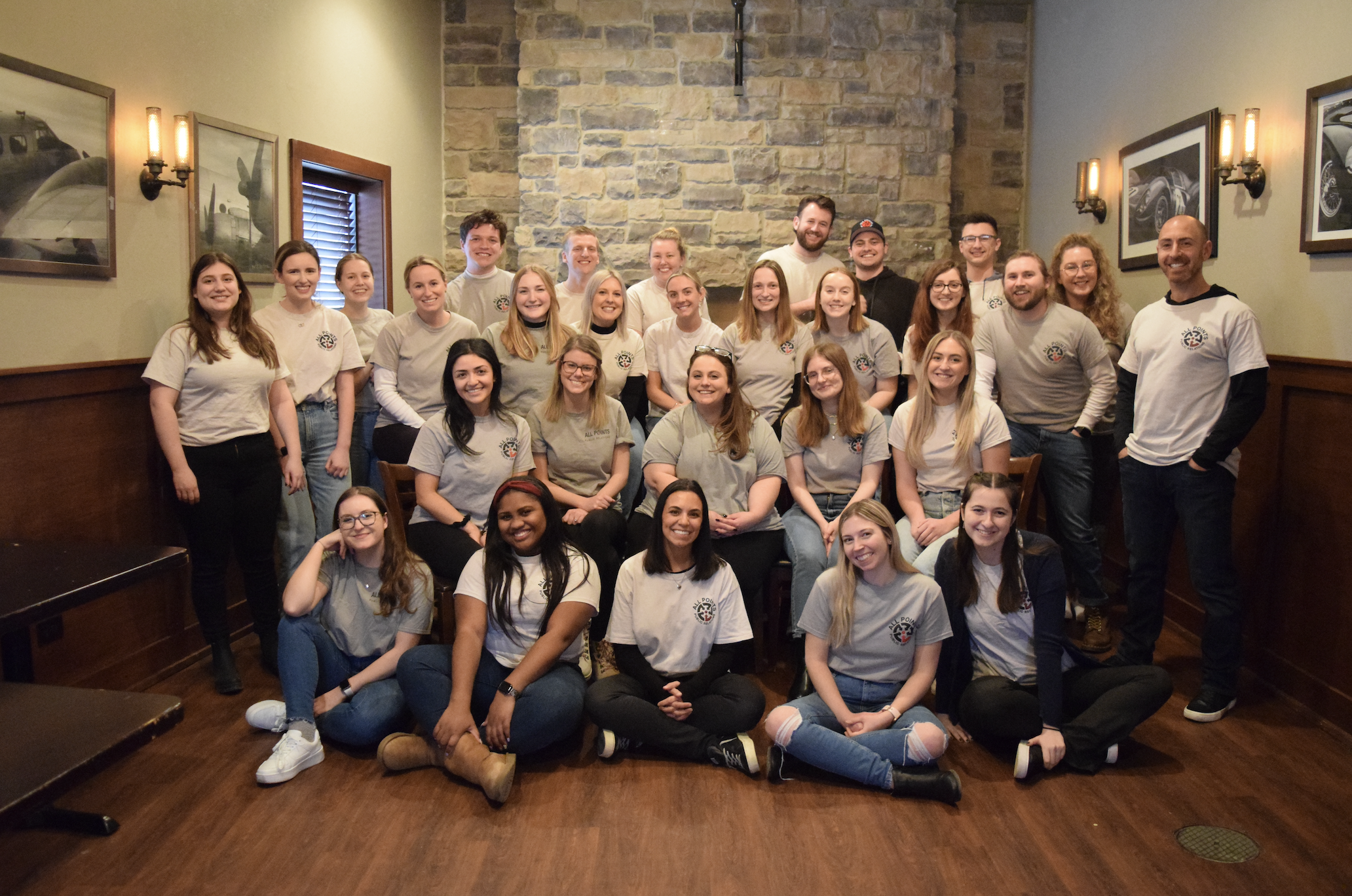 Letters for Our Elders: All Points PR Brings Smiles to Seniors for Positive Impact
Our elders hold a special place in our hearts. Whether it's a grandparent, teacher, or neighbor, these individuals have influenced us in one way or another. Sadly, there are many seniors that feel isolated and alone, especially given the lack of socialization with the pandemic.
As part of our agency's mission to make a positive impact in the community, we recently supported the Little Brothers Friends of the Elderly – Chicago chapter by decorating spring and summer themed cards.
The mission of Little Brothers Friends of the Elderly is to advocate for elders who are isolated and at risk by developing long-term companionships to provide greater well-being and stability, promote independent living and instill a sense of belonging.
A thoughtful card can be just enough to bring a smile. Our team spent the afternoon decorating 66 cards to drop-off throughout the Chicagoland area.
Making a difference in the Chicagoland community is a core principle for All Points PR, and we strive to make a positive contribution through our quarterly Positive Impact program.
Check out All Points PR on Facebook, Twitter and Instagram to keep up with the office, and click here to learn more about the Positive Impact program.