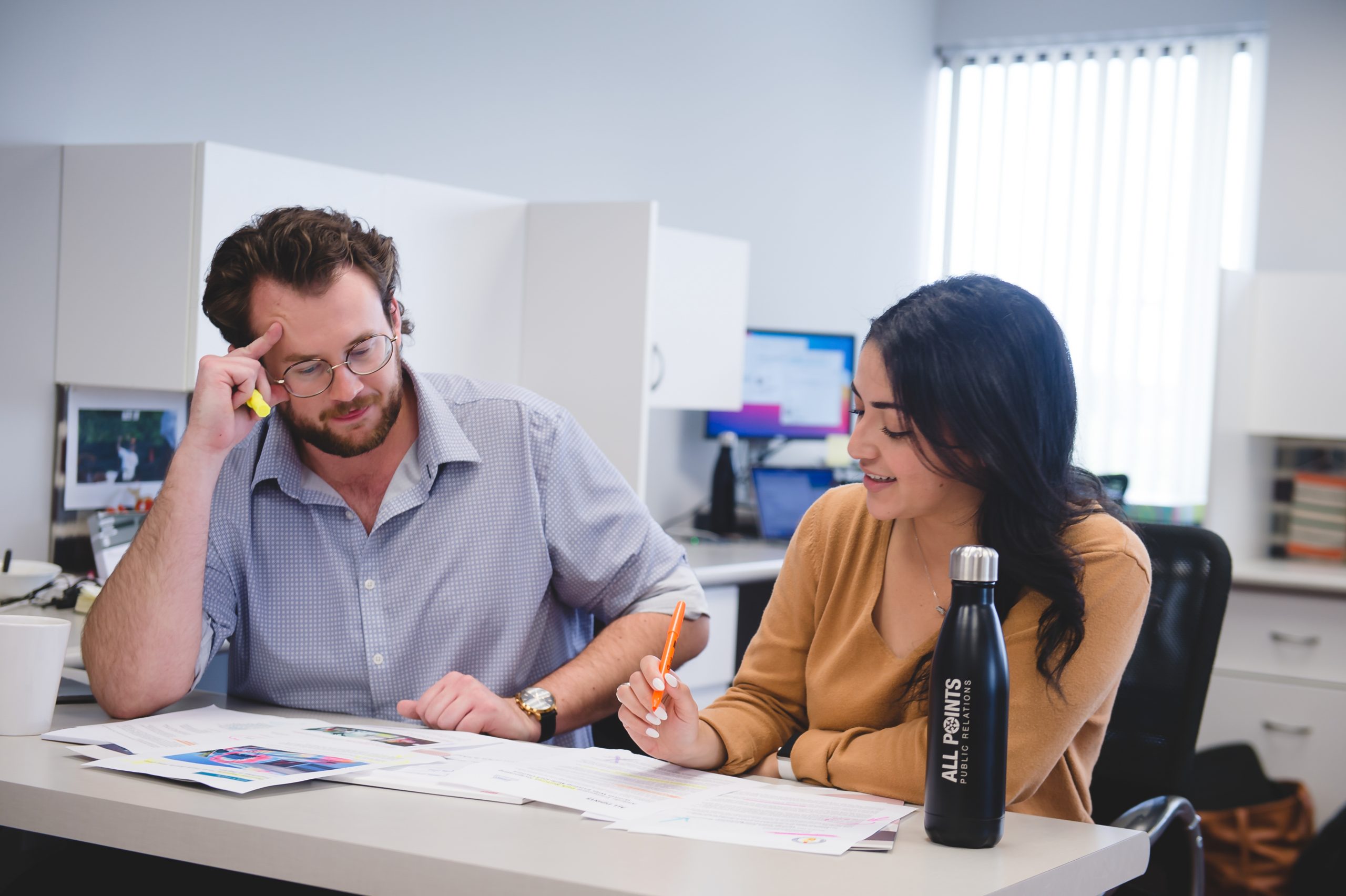 Steps to Kick Start a Grassroots Marketing Strategy
Building buzz and brand awareness is not a simple task, especially when it comes to developing a winning marketing strategy. For many business owners, a grassroots marketing campaign is a low-cost, highly impactful strategy targeted to the community.
Grassroots marketing is a cost-effective, highly-impactful tactic that targets a specific niche or audience to drum up interest in a product, brand, or idea. The goal is to build a community and direct content towards a targeted group in hopes that they'll share the message with their peers and other like-minded people to generate momentum.
Sounds great, right? But now how do you get started? Let's break down how to start a grassroots marketing campaign:
1. Identify target audience
First and foremost, you need to identify the audience you intend to target. Ask yourself, who am I trying to reach and why? Don't forget to get hyper-specific with your demographics, such as age, gender, special interests, etc.
The entire concept of grassroots marketing is that your audience will share the content on your behalf. However, they won't unless your content doesn't inspire them. Before you get started on a plan, you need to find out what motivates and inspires your audience. Figure out what they care about and message the content around it.
2. Determine the best methods of communication
The medium is just as important as the message. Determine what's the best way to reach your audience. Are you looking to target Gen Z on TikTok, mothers on Facebook or even book fanatics at your local library? Determine what's the best way to get out in front of them.
3. Create high-quality content
Once you've determined the audience and the message, you can begin brainstorming ideas that are optimal for your business and brand. It might seem like grassroots marketing is about creating viral content, when in reality, it's about shareability. Social media makes it easy to send a post or engage with a like or comment, but that doesn't mean it's the only way.
Appealing to emotions helps develop a grassroots marketing campaign, as those who are passionate about certain issues or topics are more likely to speak up and spread the word. For example, if you're a smoothie business, you may want to engage with a local running club or Yoga studio about your mission to deliver fresh, healthy products at an affordable price point. As this message not only aligns with their healthy lifestyle, the group may feel pulled to share the information with their friend or give a follow-on social media.
Explore Grassroots Strategy with All Points PR
The use of a grassroots marketing strategy is not new but still extremely beneficial. All Points Public Relations is here to kickstart your campaign with a thoughtful grassroots strategy to generate buzz in the local community to propel local store revenues forward. Contact us to get started.
Be sure to check out All Points PR on Facebook, Twitter and Instagram to keep up with the office.