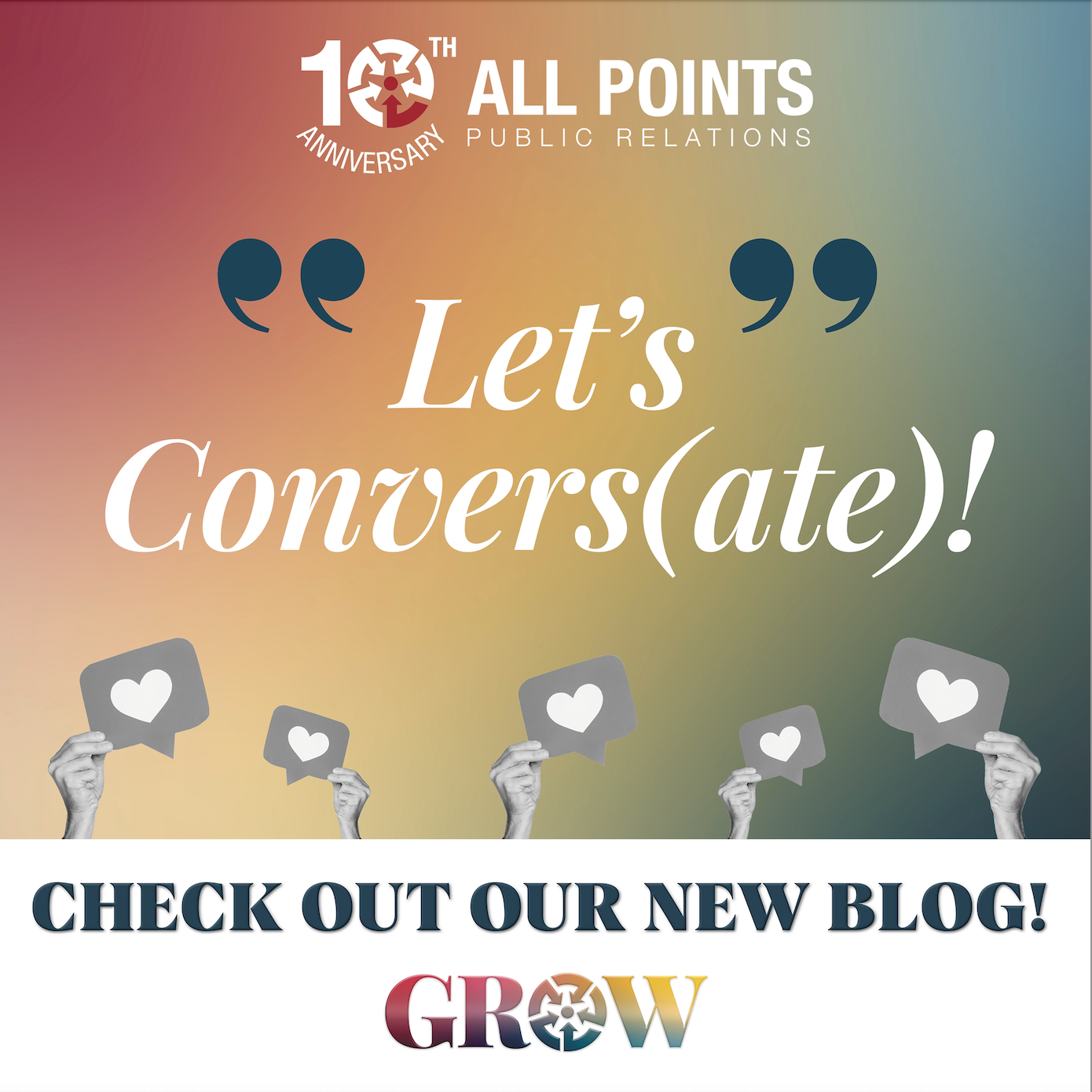 February Seminar Recap: Let's Convers(ate)!
In a virtual world, cultivating meaningful connections has never been more important.
For our latest agency seminar, we teamed up with Convers(ate) to move past the small talk and transactional conversation to explore fun and more meaningful connections.
Convers(ate) facilitates virtual experiences that help your team to connect – not only as colleagues but as people. As an agency, we're always striving to form relationships, especially given the hybrid environment.
Through a series of interactive team-building sessions with cross-functional teams, our staff was posed thought-provoking questions that opened up the floor to more significant conversation.
Here are ways Convers(ate) challenged us to get to know our team:
What's the story behind your name?
Where do you fall on the scale of extroverted vs. introverted?
What type of environment do you work best in?
What's a piece of advice you've received that rings true?
It was great to get a glimpse into the 'human' behind the formal relationship. It can be difficult to build connections when only talking about work, and Convers(ate) helped us find common threads to relate to one other on a deeper level.
As an agency, we highly encourage "cross pod pollination," which is the collaboration of individuals outside of their traditional teams or departments. This seminar inspired meaningful conversations beyond just the traditional, 'how's it going' or 'how was your weekend.'
Opportunities to breakout and interact with other colleagues isn't as prevalent as it used to be, and this seminar left our team inspired to continue these conversations and get to know our team on a more personal level.
Be sure to check out All Points PR on Facebook, Twitter and Instagram to keep up with the office.