Our Story:
Integrated Approach Propels Growth

Founded in 2011, All Points Public Relations has ascended to the top of the franchise industry's competitive PR set. We have evolved our integrated approach to provide clients a comprehensive and creative PR mix that includes media relations, social media, content marketing, digital marketing and franchise sales support.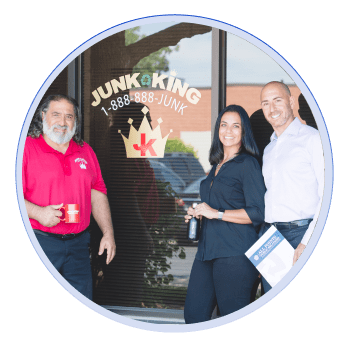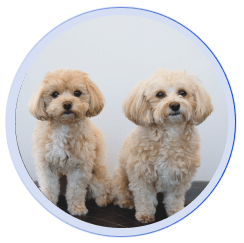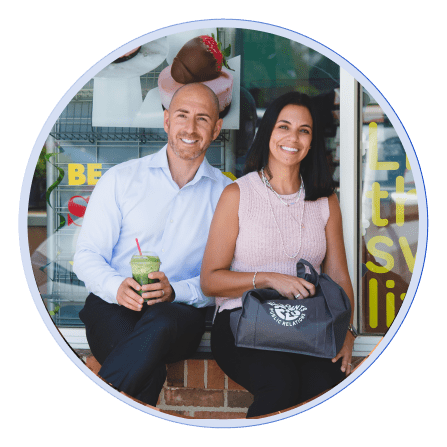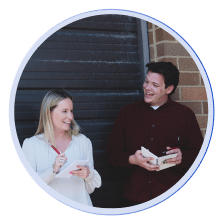 Emotionally Invested in Client Goals
We're relentless in our effort to achieve and accelerate past client goals by remaining out ahead of them with proactive, creative ideation and strategic planning. By fostering an environment where our teams are given the freedom to create and are encouraged to take informed risks, we've been able to provide clients with integrated PR strategies that have led to unimaginable growth.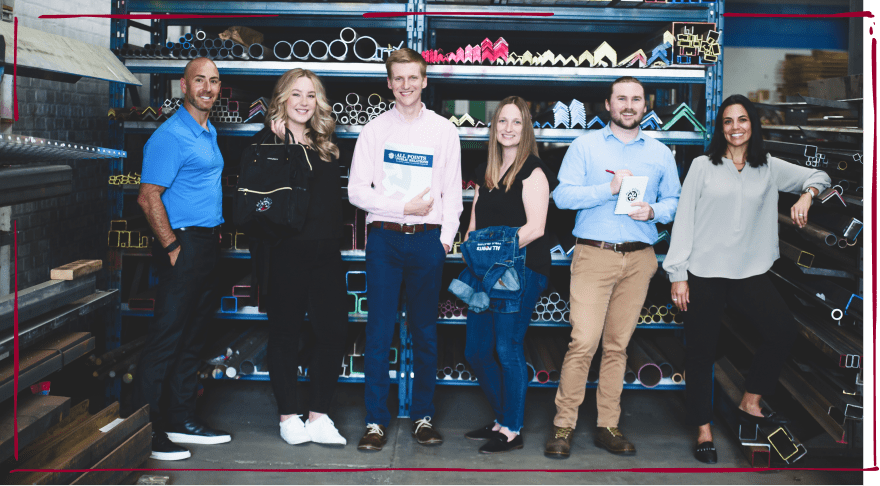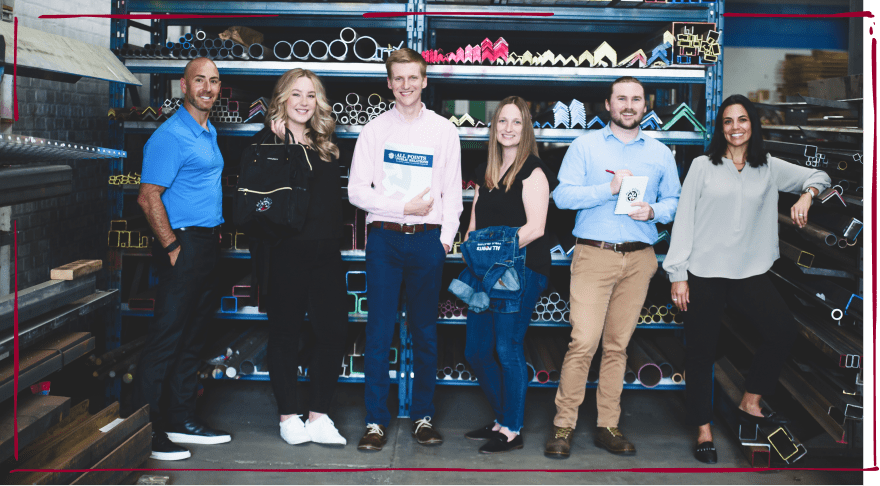 Built from the
Ground Up
Lauren and Jamie Izaks started All Points Public Relations in 2011 with a vision to raise the bar for integrated public relations agencies and provide exceptional support to franchise brands nationwide. Now with over 70 clients ranging from startups and seasoned serial entrepreneurs to international franchise brands, our passion, personal approach, and professionalism come together to create integrated PR solutions focused on delivering results that build forward-thinking businesses. We've cultivated the highest caliber of professionals who embody our agency's mission of persistence, along with creativity and strong critical thinking.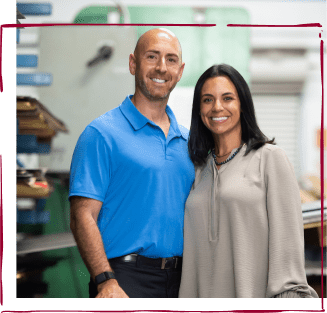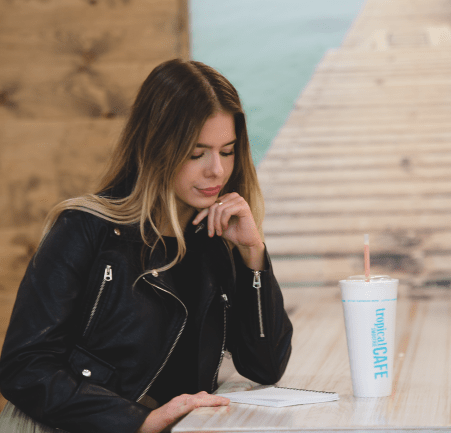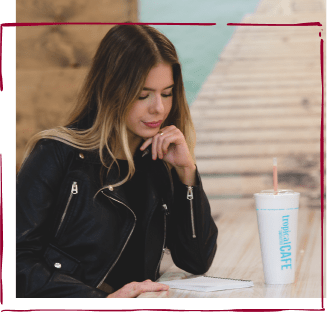 Persistence is at Our Core
Persistence—it's our one-word mission, guiding every facet of our work. Our mission of persistence drives our agency through unwavering determination to support your brand with highly effective integrated public relations strategies. Persistence is a short but mighty mission statement, yet it is how we meet and exceed client and team expectations.
Award-Winning Results
We focus on earning meaningful results for our clients and we just happen to earn awards while doing it. We're proud to be recognized with numerous industry recognitions including PR News Agency Elite and Entrepreneur's Top Franchise Suppliers – a prestigious honor to say the least.
More importantly, we've achieved national awards for our clients, some of these include notable rankings on Entrepreneur's Franchise 500, Franchise Business Review and Franchise Times Top 400.